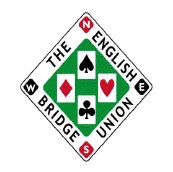 In September, Woodborough Bridge Club welcomed seven visitors to its annual open evening – some were beginners, who were happy to just observe.
Two were playing for the first time in 20 and 40 years respectively. The club was unable to meet in the village hall at the beginning of October, so instead enjoyed a slightly different evening of bridge. With the expectation that it would have more tables than the Institute could accommodate, it also used the Methodist School Room.
To avoid players having to move between the two venues, a pairs event was held in one, and teams in the other.
Visitors are welcome to come along on any Thursday evening. Contact Jane (0115 9652595) or contact enquiries@woodboroughbridgeclub.org.uk
www.woodboroughbridgeclub.org.uk